Blaufränkisch Ried Kreften 2020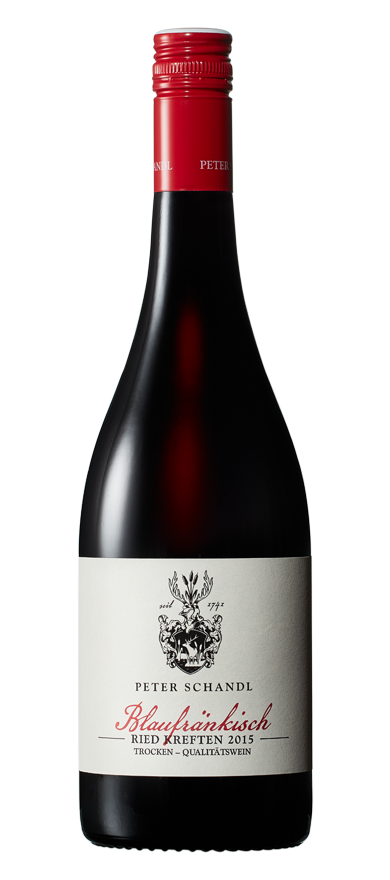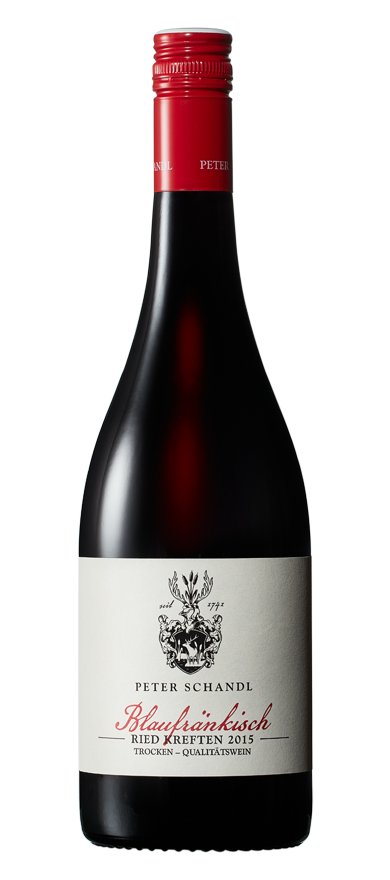 16,50 €
We use the most beautiful Blaufränkisch grapes to press the Blaufränkisch Ried Kreften.
Variety: Blaufränkisch
The Blaufränkisch is a late ripening red grape variety that is widespread in Austria. Its wines are delicately racy with a fruity scent; they are at their top form between the second and the fourth year of storage.
Tasting: deep ruby red, fine roast aromas, very aromatic, fruity and elegant, full of finesse, cherry, persistent.
Best served with: pasta dishes, fried duck, saddle of venison medallions with cinnamon cherries, almond soufflé with cinnamon prunes, fried celery.
| | |
| --- | --- |
| Content | 0,75 l bottle |
| Rating | Quality wine |
| Drinking temp. | 15–18 °C |
| Sugar | 20,5 °KMW |
| Year of Planting | 1988, 1963 |
| Manual harvest | 100 % selected grapes |
| Vinification | small oak barrel |
| Alcohol content | 13,5 vol % |
| Residual sugar | 1 g/l |
| Acidity | 5 g/l |
---