Furmint 2021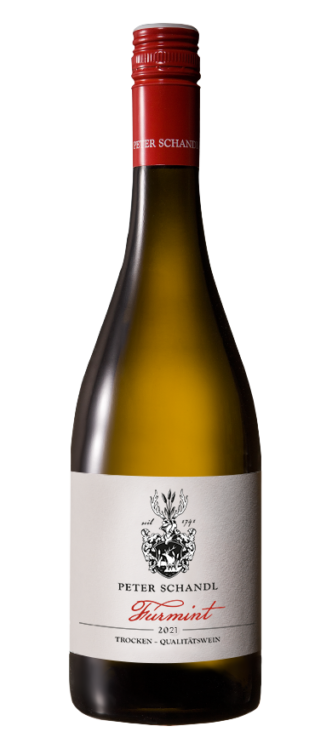 15,00 €
Variety: The autochthonous grape variety Furmint has always been cultivated in Rust. In Austria, there are only about 20 hectares of Furmint grapevines. The long tradition of cultivating Furmint starts with the Ruster Ausbruch. The Furmint gives this wine its necessary acidity and reveals sweet wines that are in the position to compete against the best in the world. Harvested by hand, also very strong, dry Furmint wines with high storage suitability are cultivated.
Tasting: Light transparent color with a green tint, subtle fruit aromas but fine layers, stony and chalky with ginger, lemongrass, pepper and wild herbs, very lively palate with bright acidity, delicious with good volume, ripe citrus and fresh pear aromas. Well constructed with fine extract, lively freshness, good depth and a long finish.
Best served with: catfish fillet with leaf spinach, pumpkin pie, celery-cheese-quiche, Wiener schnitzel, roast pork with quince chutney, quince compote.
| | |
| --- | --- |
| Content | 0,75 l bottle |
| Drinking temp. | 7–14 °C |
| Sugar weight | 20° KMW |
| Rating | Quality wine |
| Single vinyard | Greiner |
| Year of planting | 1976, 2002, 2017 |
| Manual harvest | 100 % selectes grapes |
| Bottling | March 2022 |
| Alcohol | 13 % vol. |
| Residual sugar | 7 g/l |
| Acidity | 7,5 g/l |
---