Sauvignon Blanc 2021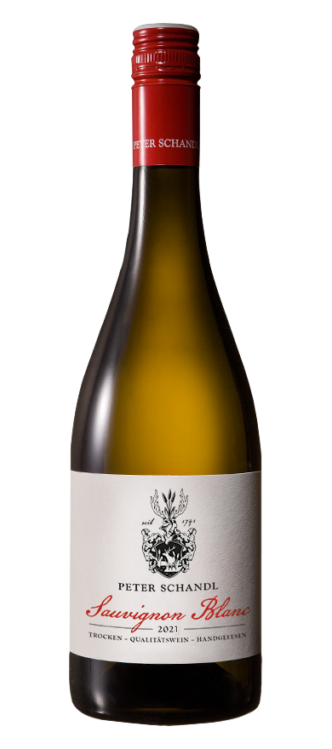 9,00 €
Rebsorte: A really fragrance variety! Sauvignon blanc is a perfect adaptable vine, and the most winefriends are thinking immediatly on fresh, herb gooseberry. Well be loved from Wineenthusiast and Wine Professionalist. Dry Sauvignons are the best in his youngster. Fullbodied and ripe can be stored very well.
Degustation: light yellow, clear fruit, delicate and elegant, green pepper, gooseberry and fine herbs, youthful ripe full-bodied balance with refreshing acitity, lively summer wine.
Passt gut zu: oyster, asparagus, catfish in sourrel sauce, smoked fish dumplings with lettuce salad, herbal omelette, backed ham noodles.
| | |
| --- | --- |
| Content | 0,75 l bottle |
| Rating | Quality wine |
| Drinking temp. | 7–13 °C |
| Sugar | 20,5° KMW |
| Single Vinyard | Ritter |
| Year of planting | 1998 |
| manual harvest | 100 % selected grapes |
| Bottling | March 2022 |
| Alcohol content | 13,5 % vol. |
| Residual sugar | 1 g/l |
| Acidity | 7 g/l |
---